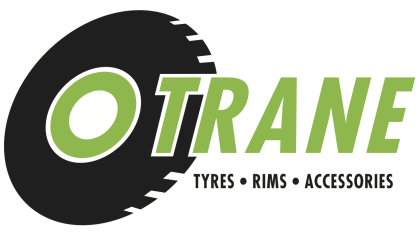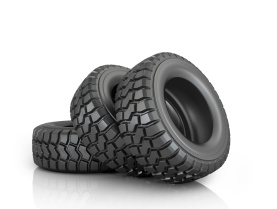 MAXIMIZE YOUR TYRES & WHEELS LIFE!
For most companies with wheeled vehicles & machinery in construction, mining and industrial handling, tires can be their 3rd largest expense item. Nevertheless, many forget about how much it can affect the business and end the results.
With little extra input of work and set up of routines, you can easily get the maximum life on your tyres and rims, reducing costs, increasing productivity, raising your safety and getting greener at the same time. By being responsive, work close with our clients and offer the right products and solutions, together we can achieve a common goal.

TO MAXIMIZE YOUR TYRES AND WHEELS LIFE!

Choosing the right product for the task is an investment not a cost!
MINIMIZE YOUR OPERATIONAL COST!
IMPROVE YOUR TYRE PERFORMANCE!
CONTRIBUTE WITH A GREENER FOOTPRINT!